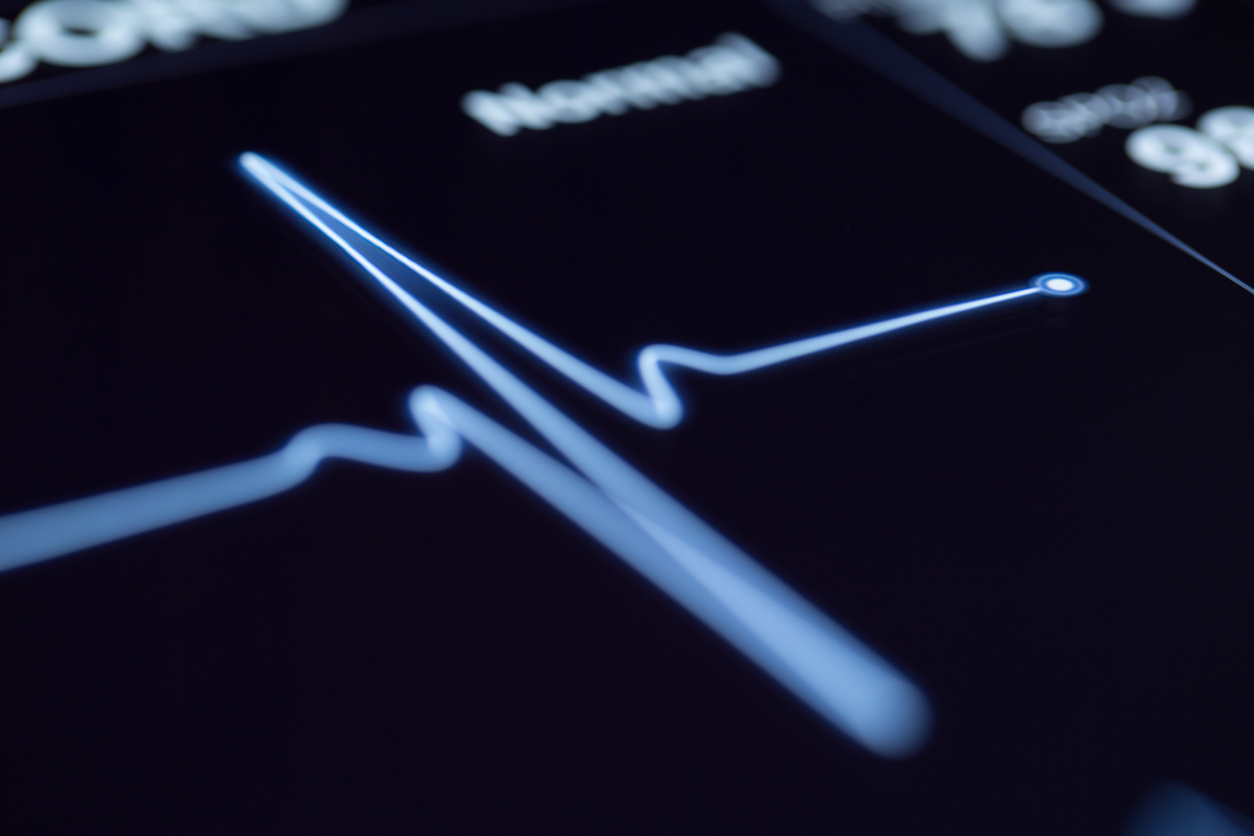 Heart attacks and strokes are the most common cause of death in Ireland.
That is why it is so important to maintain good cardiovascular health.
At Hazelhill Family Practice we provide an extensive cardiovascular screening programme which incorporates a range of different elements.
Our screening programme includes Cardiovascular Risk Assessment, Cholesterol Screening, Blood Pressure Monitoring and Lifestyle Change.
Cholesterol Screening
Cholesterol is a fat that is located in the bloodstream. There are two different types - good cholesterol (HDL), which protects the heart and bad cholesterol (LDL) which can build up in the arteries and potentially cause heart attacks or strokes. At Hazelhill Family Practice we undertake cholesterol screening for relevant patients to monitor the levels of cholesterol in their blood stream and to treat those who may be experiencing high cholesterol levels.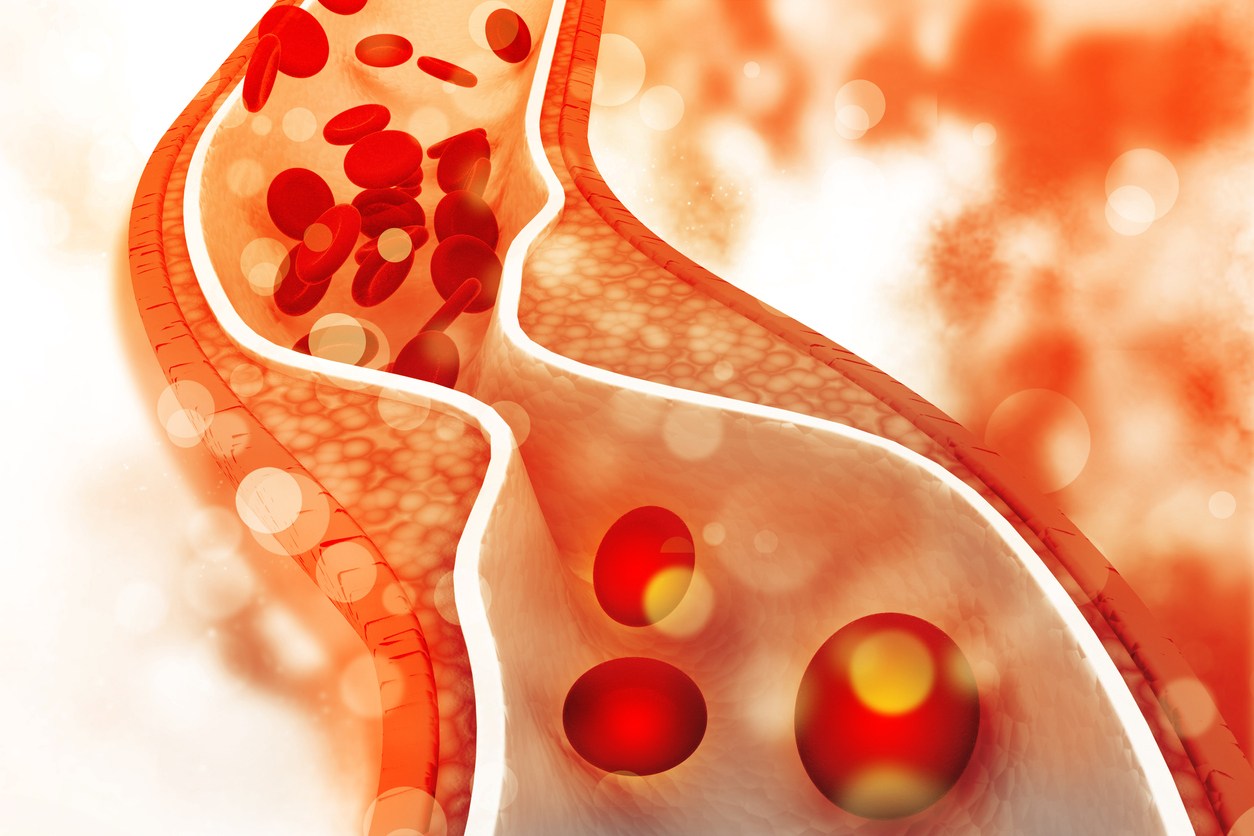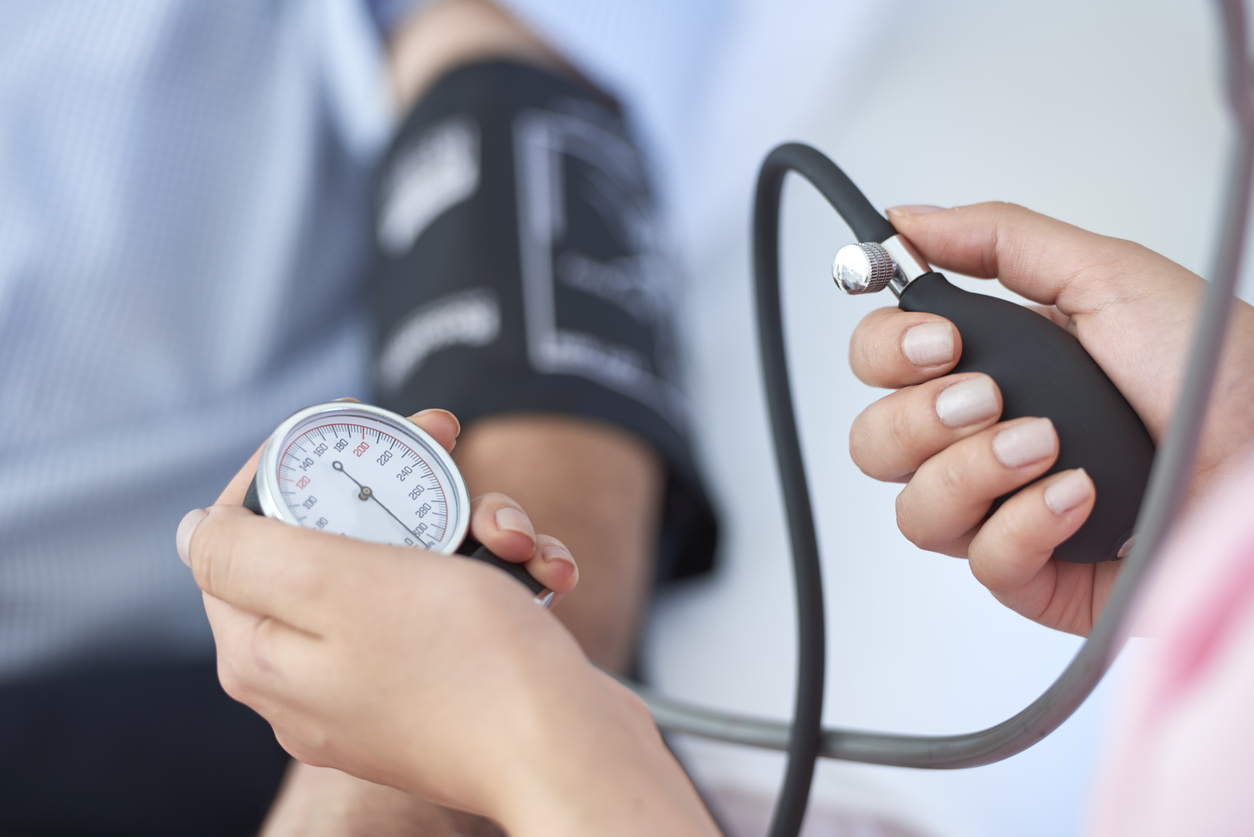 Blood Pressure
High or low blood pressure can be another risk to a patient's heart/ cardiovascular health. At Hazelhill Family Practice we undertake regular blood pressure testing and monitoring for patients to ensure their blood pressure is at a manageable level and to provide treatment to anyone who is suffering from a dangerous blood pressure reading.
Lifestyle Change
Making some simple adjustments can have a significant impact on a person's heart health. Lifestyle and genetics are the two key factors in identifying people at risk of developing heart disease. At Hazelhill Family Practice we look at a patient's lifestyle, their diet, their weight, their Body Mass Index, their level of activity/ exercise, their alcohol consumption, whether they smoke as well as other factors to see how their lifestyle may be impacting on their heart and cardiovascular system.  This is a particularly important process for people who have a family history of heart disease.
How do I make an appointment at Hazelhill Family Practice?
To book your cardiovascular screening appointment at Hazelhill Family Practice click here and fill in the appointment form.
You can also call the Hazelhill Family Practice on 094 9630091.