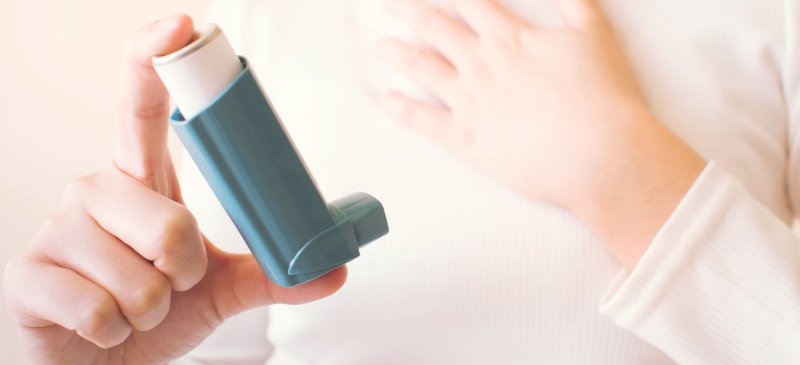 Asthma is a chronic disease that requires careful management.
In the case of children it can sometimes be poorly controlled which can have a significant impact, with symptoms such as breathlessness and coughing making it difficult for them to go about their day to day lives.
The international evidence highlights the impact that primary care management of asthma can make, with a strong emphasis on self-care, which greatly improves the child's quality of life.
Asthma Cycle of Care
Hazelhill Family Practice works with our patients on the Asthma Cycle of Care. This cycle provides the key elements for best practice in the care management of asthma. It involves structured visits to the doctor including educating children and their parents, reviewing medicine and inhaler techniques as well as an individualised asthma plan for parents.
The end result is better quality of life for children, which means less need to visit hospital and most importantly stronger health and wellbeing.
Additional information about asthma and asthma management is available on https://www.asthma.ie/
How do I make an appointment at Hazelhill Family Practice?
To book an asthma management appointment at Hazelhill Family Practice click here and fill in the appointment form.
You can also call the Hazelhill Family Practice on 094 9630091.