Hazehill Family Practice, provides a thorough childhood immunisation programme through the delivery of vaccines for various conditions.
The purpose of immunisation is to help children avoid serious illnesses.
This form of preventative medicine has been shown to make a difference and we firmly believe in both the safety and effectiveness of the vaccine programme in keeping children healthy and in saving lives.
All the research shows that the most effective way to vaccinate children is to follow the schedule set out by the HSE under the National Immunisation Programme.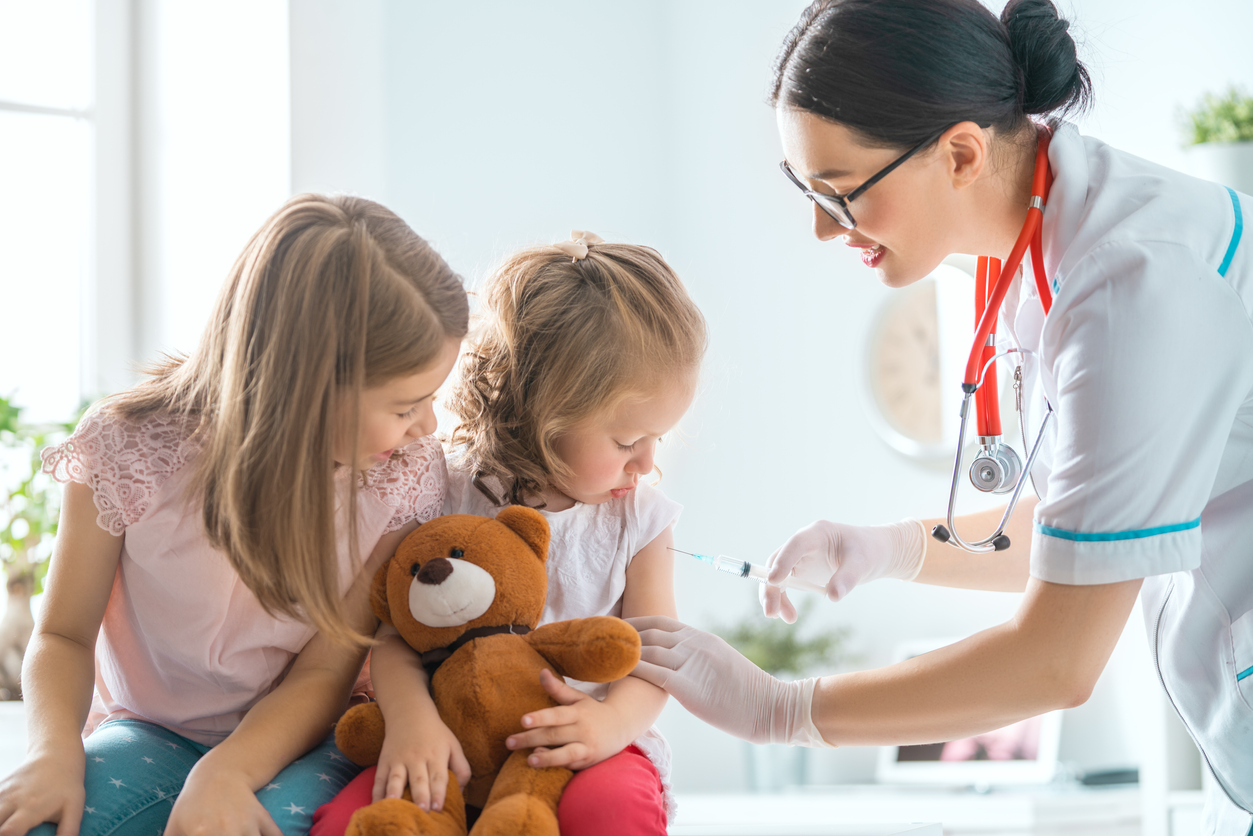 Under this programme and in accordance with WHO recommendations, Ireland offers immunisation to children against the following diseases:
Diphtheria
Tetanus
Whooping cough (pertussis)
Polio
Measles
In addition, vaccinations are also provided against:
Mumps
Rubella (German Measles)
Haemophilus influenzae type b (Hib)
Meningococcal group C
Pneumococcal infection
Hepatitis B
Tuberculosis (selected patients only)
Human Papillomavirus for girls only.
Selective vaccination for children in high risk groups for influenza
The vaccination schedule begins in the hospital after birth, followed by the 6 Week Baby Check and other stages.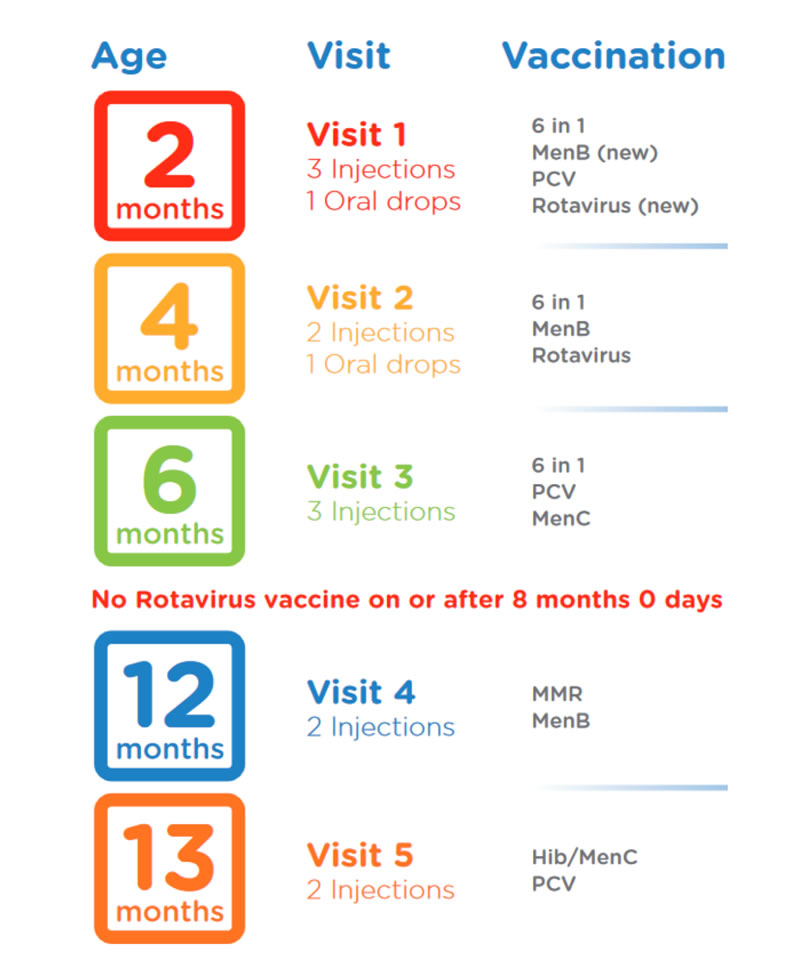 Outside of the National Immunisation Programme, Hazelhill Family Practice also offers a range of additional vaccines such as those which help prevent Chicken Pox or Meningitis B (for children born before the current vaccination schedule). These additional vaccines are not covered by the medical card or Under 6s GP visit card.
How do I make an appointment at Hazelhill Family Practice?
To schedule an appointment to discuss your child's immunisation programme at Hazelhill Family Practice click here and fill in the appointment form.
You can also call the Hazelhill Family Practice on 094 9630091.