Yellow fever is a serious viral disease that is usually transmitted by a mosquito.
It mainly occurs in sub-Saharan Africa, South America and in parts of the Caribbean and can be fatal.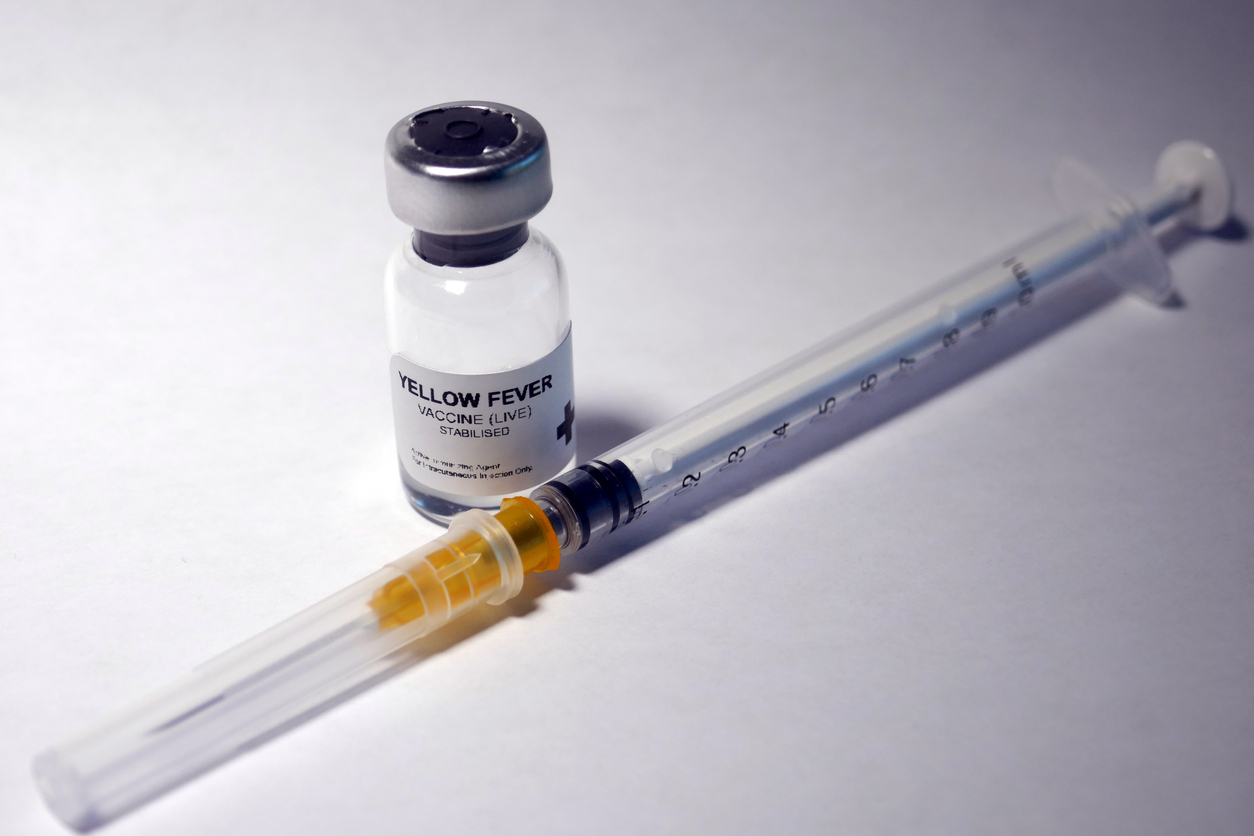 Typical symptoms of yellow fever include
Headache
High Temperature (Fever)
Nausea and Vomiting
Jaundice
Bleeding (Haemorrhage)
Yellow Fever is the only compulsory vaccine. That means that without proof of vaccination, you can be refused entry into about 44 African and Latin American countries.
A certificate of Yellow Fever vaccination is obligatory if this disease is endemic in the country to which you are travelling.  On top of that there may also be restrictions in adjacent countries.  Even if there is less risk of contracting the disease in these nearby countries, you may still be refused entry without a certificate of Yellow Fever vaccination.
Hazelhill Family Practice is a Registered Yellow Fever Centre and can provide certification to persons who need this vaccine. They will be able to receive the Yellow Fever vaccine directly from our doctors.
Please note the Yellow Fever certificate becomes valid ten days after you receive the vaccination. You should bring a detailed itinerary for your travels when coming for travel health consultation.
How do I make an appointment at Hazelhill Family Practice?
To book your consultation about a Yellow Fever Vaccination at Hazelhill Family Practice click here.
You can also call the Hazelhill Family Practice on 094 9630091.