At Hazelhill Family Practice we provide a full range of medical and health services – all aimed at keeping our patients well. We pride ourselves in offering best practice treatment and care.
We are a family run practice and our objective is always to put the health of our patients first, treating your family as carefully as we would treat our own. That is why we offer everything from assessment, diagnosis, treatment, screening, rehabilitation and health promotion.
The Hazelhill Family Practice belief is that the full 360 degree range of healthcare solutions should be used to assist our patients and their families.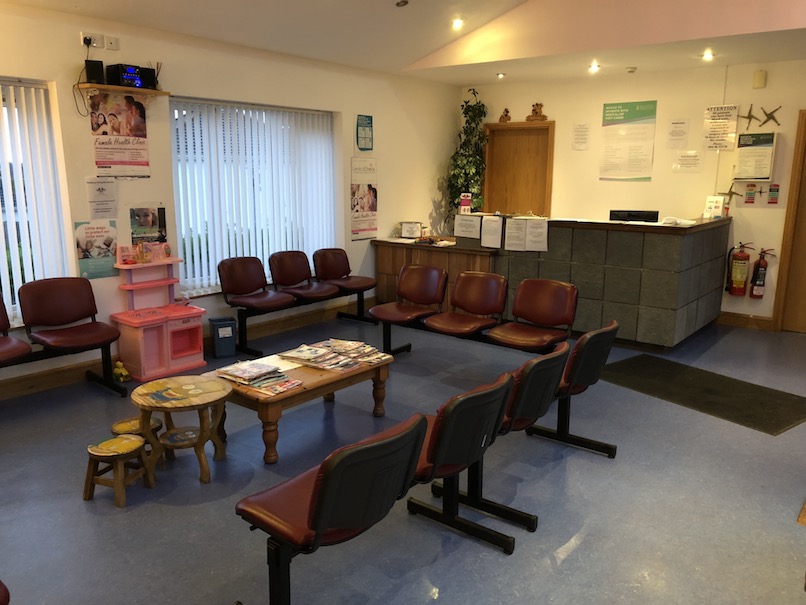 The following is a more detailed list of the services we provide.
Primary medical care/ general practice
Minor surgery
Ear syringing
Blood testing/ phlebotomy
How do I make an appointment at Hazelhill Family Practice?
To book your appointment at Hazelhill Family Practice click here and fill in the appointment form.
You can also call the Hazelhill Family Practice on 094 9630091.