At Hazelhill Family Practice our experienced medical team pride ourselves on providing a high quality, caring and confidential women's health service to meet your needs.
We treat all aspects of women's health, covering contraception, infertility, pregnancy care (Antenatal and Maternity care), smears, STI/ STD screening and treatment, family planning, breast examination, menopause care, hormone replacement therapy, gynaecological services, fertility screening and advice as well a handling common ailments such as colds, flus, chest infections, back injuries or acute and chronic matters of concern.
We are also aware how busy our female patients can be which is why we offer a set appointment schedule which allows our patients to better plan their days around their healthcare needs.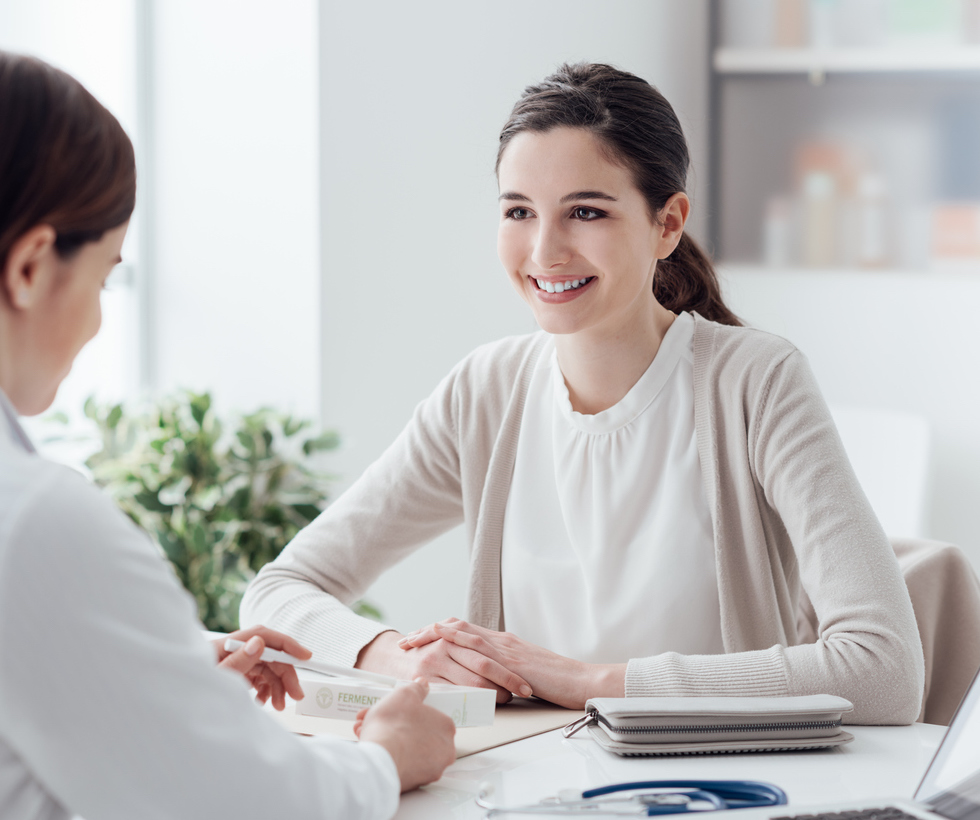 How do I make an appointment at Hazelhill Family Practice?
To book your women's health appointment at Hazelhill Family Practice click here and fill in the appointment form.
You can also call the Hazelhill Family Practice on 094 9630091.