Genital warts are one of the most common forms of sexually transmitted infection (STDs).
They consist of a soft growth which appears on the genitals.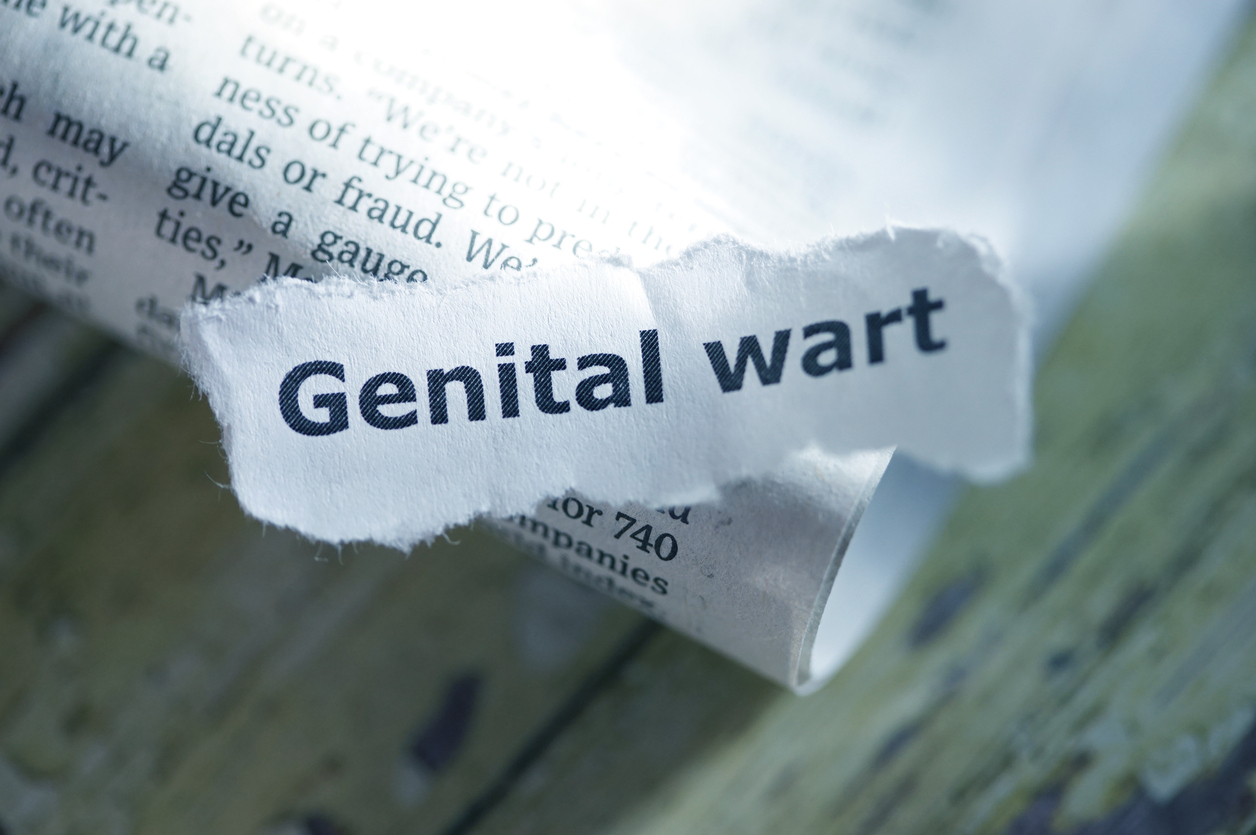 Genital warts are caused by the human papillomavirus (HPV). They effect both men and women but women are more vulnerable to complications arising from genital warts. These complications be dangerous as some forms of HPV can cause cancer.
How are genital warts contracted?
Genital warts are transmitted through sexual activity. This includes oral, vaginal and anal sex.
What are the symptoms of genital warts?
The genital warts may not start to develop for several weeks or even months after the infection occurs.
When they do occur, genital warts are not always visible to the human eye, or they may be very small. Sometimes genital warts can be the colour of the skin and sometimes they are slightly darker in colour.
There is no one surface type for genital warts. They can be smooth, slight bumpy or resemble a cauliflower. An outbreak could be limited to a single genital wart or a cluster.
In men, genital warts may appear in the following areas:
Penis
Scrotum
Groin
Thigh
Inside or around the anus
In women, the genital warts may appear in the following areas:
Inside the vagina or anus
Outside the vagina or anus
Cervix
Genital warts don't just occur in the area around the genitals. If someone has had oral sexual contact the warts can occur on the lips, mouth, tongue or throat.
Even when genital warts can't be seen, common symptoms include itching, bleeding, burning or vaginal discharge.
How do you treat genital warts?
There are a range of different treatments available to treat genital warts. These include topical treatments as well as more extensive treatment such as cryotherapy or laser treatment.
It is important to note that while the visible warts may go away with time, HPV can remain in the bloodstream, meaning future outbreaks can occur.
Cost of consultation about genital warts:
At Hazelhill Family Practice, the cost for patients who wish to have a consultation about a possible sexually transmitted infection (STI)/ sexually transmitted disease (STD) such as genital warts is as follows:
| | | |
| --- | --- | --- |
| Procedure | Private Patients | GMS Patients |
| STI/ STD health screen, including tests and follow up | €80 | €80 |
How do I make an appointment at Hazelhill Family Practice?
To book your consultation about a possible sexually transmitted infection at Hazelhill Family Practice click here.
You can also call the Hazelhill Family Practice on 094 9630091/ 094 9632170.