The 6 Week Baby Check Up is sometimes also referred to as the 6 Week Mother and Baby Check, as the focus is on both the baby and their mother.
This is to check the general health of the newborn infant and to make sure the mother is recovering well post delivery.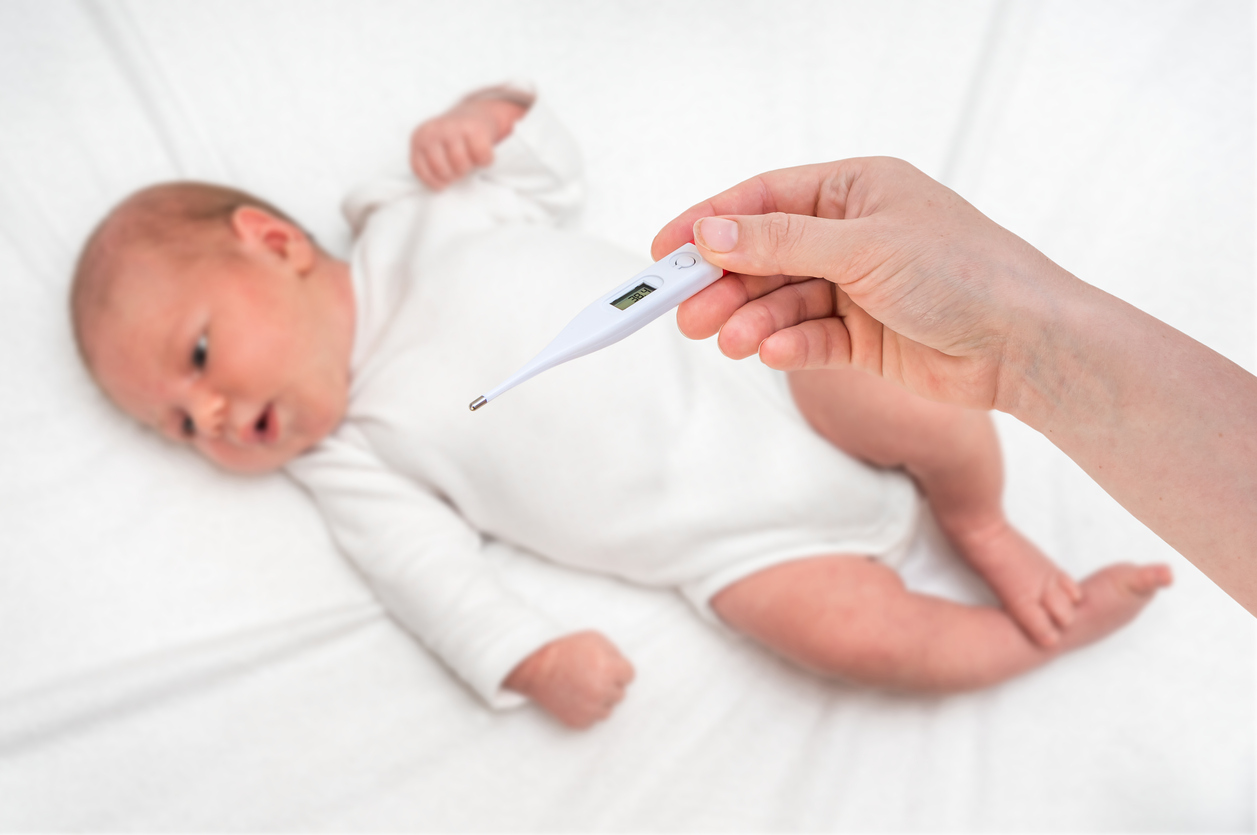 At Hazelhill Family Practice our 6 Week Check (Baby and Mother) includes the following:
Baby Check Up
For this aspect of the check up at Hazelhill Family Practice, the following steps are involved:
We check the baby's weight and length and discusses any concerns or questions you may have.

A full development checkup is performed on your baby. This checks heart, lungs, development milestones, muscle tone and also includes an eye examination.
Information is given to you regarding your baby's recommended vaccine schedule.
Mother's Check Up
A full check-up following your pregnancy is carried out. Depending on your pregnancy and delivery, we may need to carry out different tests and investigations; these will be tailored to your needs. The type of checks this could include are:
Blood Pressure
Height / Weight
Urine Analysis
Blood Tests
Wound Review
Breastfeeding Issues
Sleep Advice
Psychological Issues and Post Natal Depression
How do I make an appointment at Hazelhill Family Practice?
To book your 6 Week Baby Check Up appointment at Hazelhill Family Practice click here and fill in the appointment form.
You can also call the Hazelhill Family Practice on 094 9630091.