Hazelhill Family Practice provides maternity services under the HSE's Maternity and Infant Scheme.
Under this programme, all patients (public or private) and who are ordinarily resident in Ireland are entitled to the provision of maternity care.
Under the Maternity and Infant Scheme the programme of care is shared between your doctor and an obstetrician working at the hospital where you plan on delivering your baby.
When you attend your first antenatal visit with the GP at Hazelhill Family Practice, a Mother and Infant Care Scheme application form is completed and you will then receive confirmation from the HSE, along with a leaflet outlining your schedule of visits under the scheme.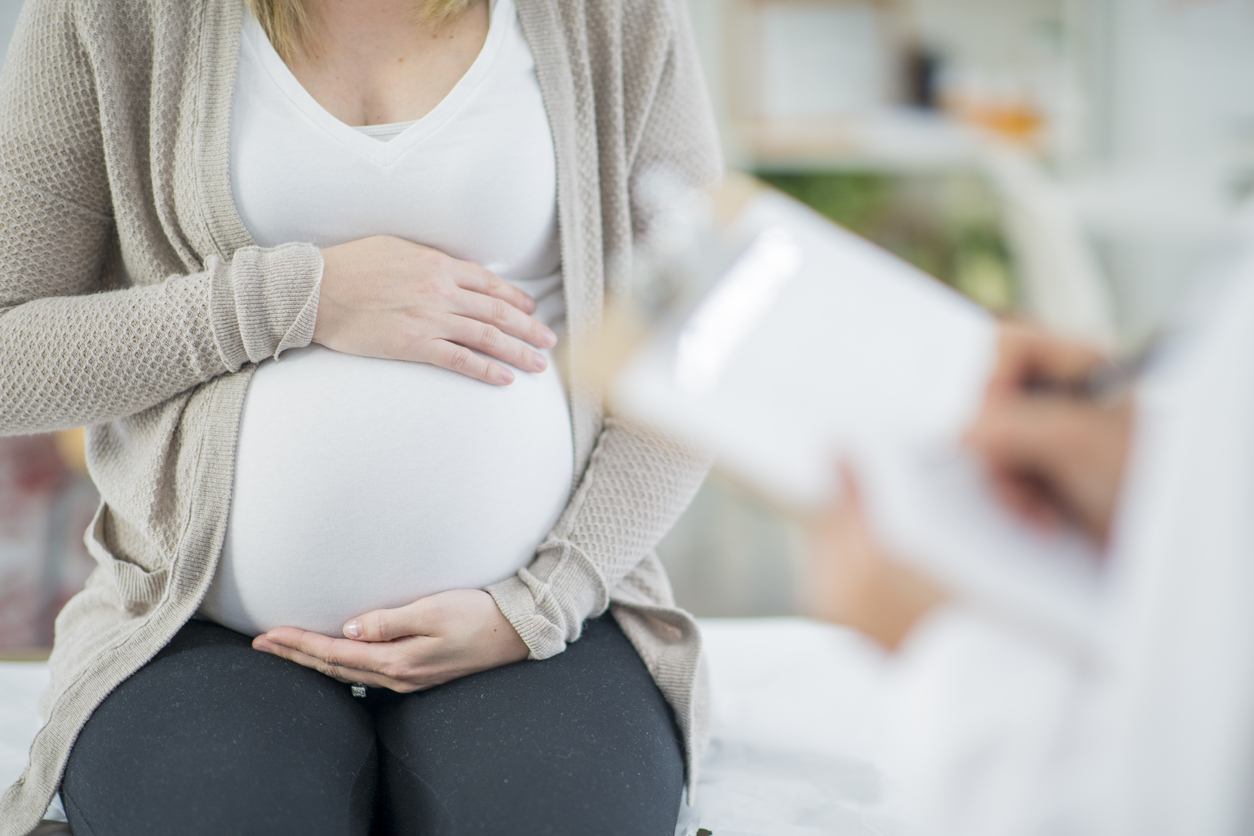 In the case of a first pregnancy, the patient sees the doctor for an initial consultation (where possible before 12 weeks) and then this is followed by a further 6 consultation visits which switch between the local GP and the consultant/ hospital. The schedule of visits may vary, depending on the needs of the specific patient. In cases where there are significant illnesses (for example diabetes) then up to an additional 5 visits to the doctor are included as part of the Maternity and Infant Scheme.
After the birth of the baby, the mother is encouraged to make an appointment with the doctor for a 2 Week Baby Check as well as for the 6 Week Baby Check (which covers both mother and baby).
A public health nurse also visits the mother and baby at home during the first 6 weeks after the birth. This service is also provided free of charge.
To book an appointment with Hazelhill Family Practice please click here.
Hazelhill Family Practice also provides seasonal flu vaccines to our pregnant patients. We would strongly advise all pregnant women to make use of this service, which is safe to administer at all stages of pregnancy.
It is also recommended that pregnant women receive a pertussis vaccine between 16 weeks to 36 weeks. Again this will not cause any harm to the mother and it is important for protecting the baby as it will attack the whooping cough bacteria should you or your baby come into contact with them.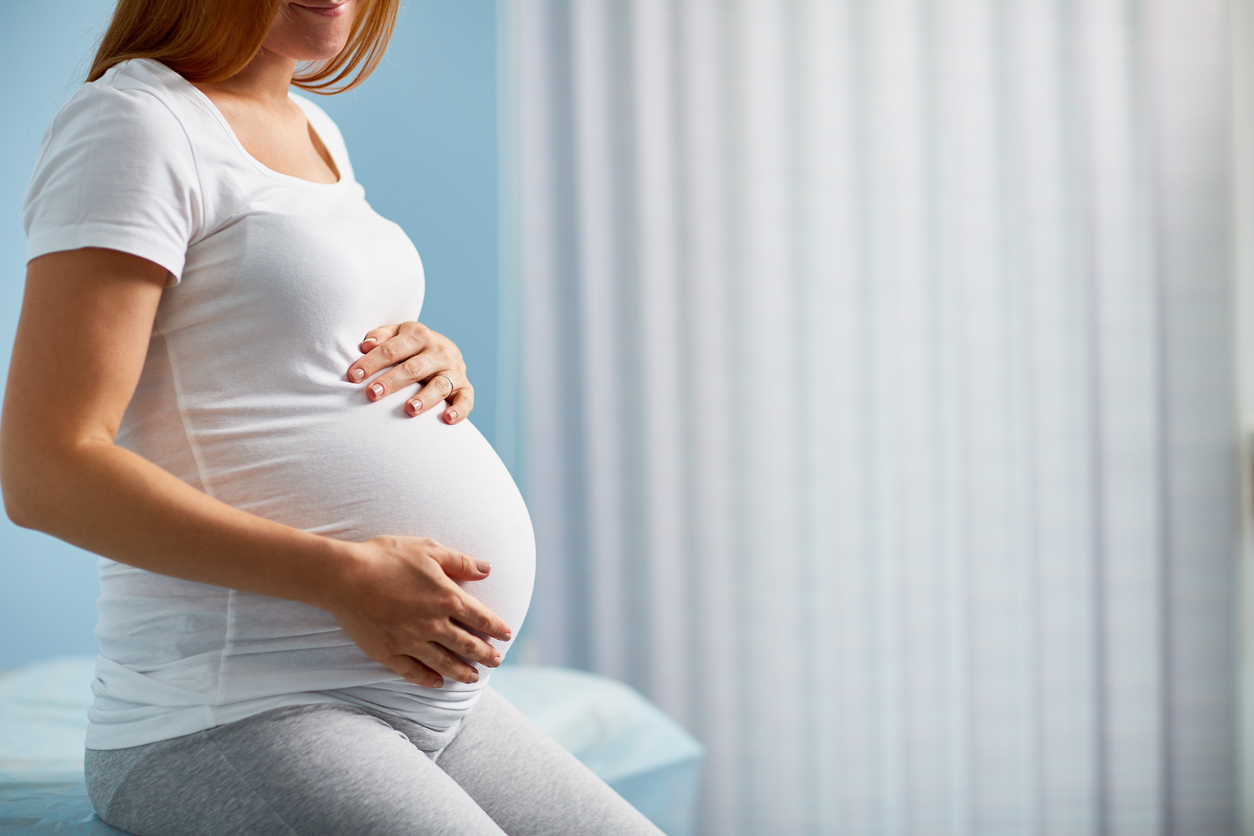 How do I make an appointment at Hazelhill Family Practice?
To book your maternity care appointment at Hazelhill Family Practice click here and fill in the appointment form.
You can also call the Hazelhill Family Practice on 094 9630091.