At Hazelhill Family Practice, we care deeply about children's health and offer comprehensive care for your children.
We are committed to promoting and maintaining every child's physical and emotional health - from newborns to young adulthood.
We understand the trust that parents are putting in us to care for their children and we regard this as a privilege. This is why we endeavour to work with parents to provide knowledge, understanding and accessibility to the right healthcare to meet each individual child's needs. We aim to involve the parents in every aspect of their child's healthcare management.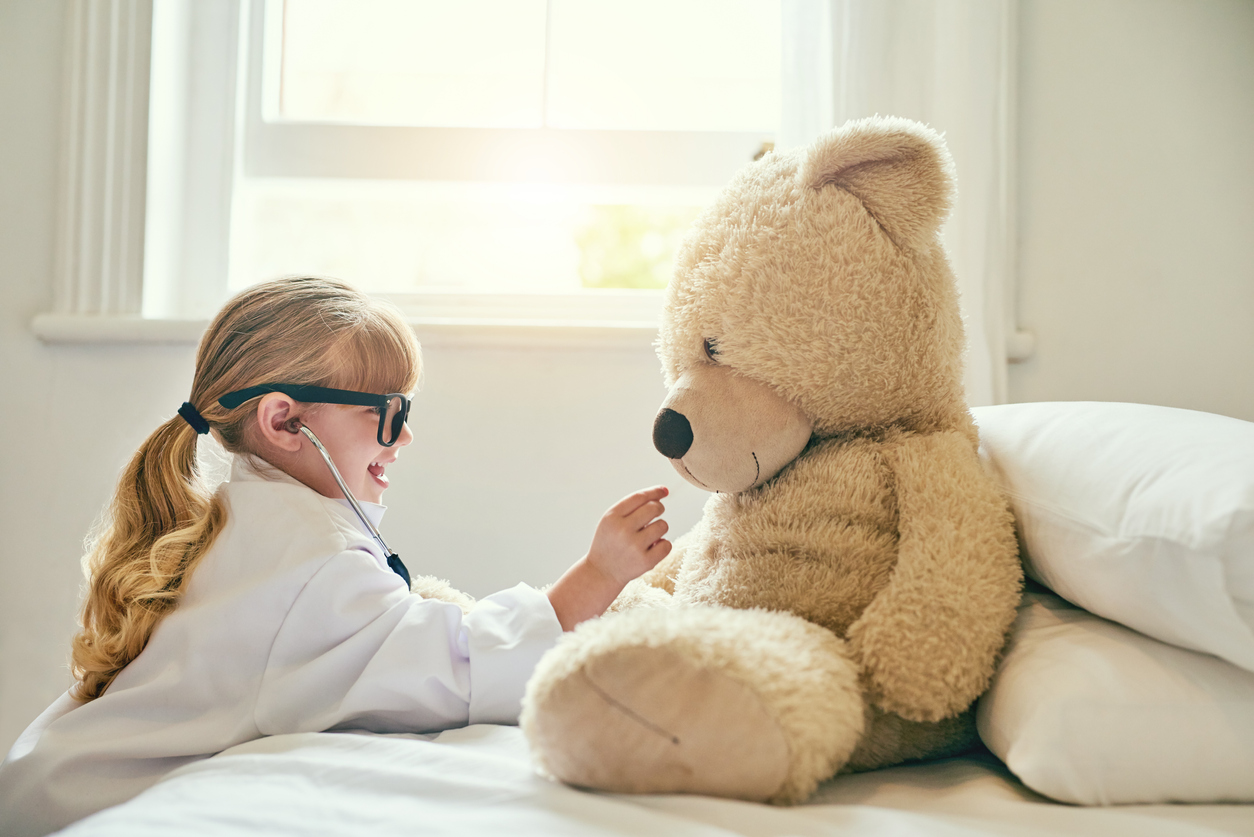 We also do our best to make your child's visit to the Hazelhill Family Practice as comfortable as possible, understanding that this can be a frightening experience for young children.
The comprehensive healthcare services we provide for children includes managing chronic childhood illnesses, disabilities and psychosocial problems.  Some of the more specific areas of children's health we treat include:
Asthma

Hayfever / Rhinitis
Ear, Nose and Throat issues

Allergies

Neonatal Issues

Infant Feeding
Reflux
2 Week Baby Check
6 Week Baby Check
Developmental Issues
Skin Disorders
Under 6s check ups aged 2 and 5 years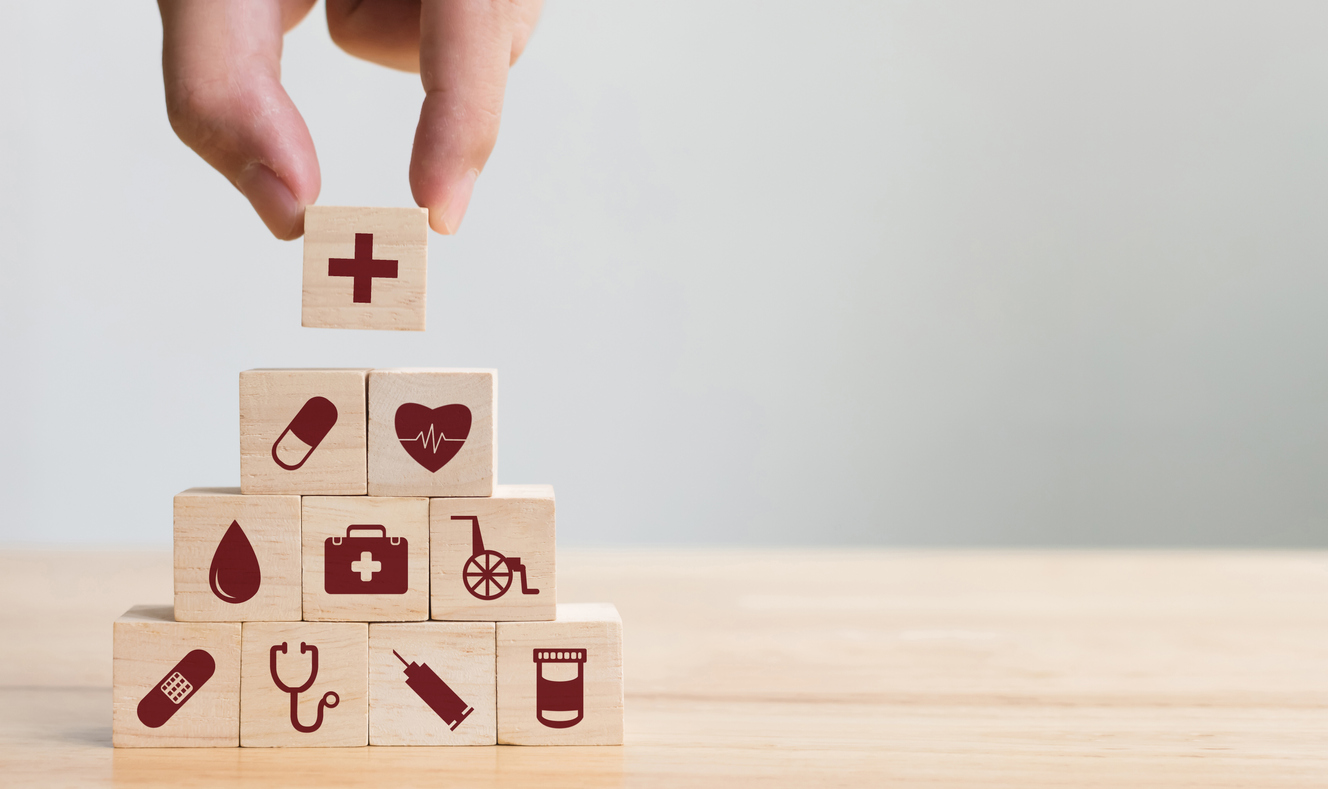 How do I make an appointment at Hazelhill Family Practice?
To book your children's health appointment at Hazelhill Family Practice click here and fill in the appointment form.
You can also call the Hazelhill Family Practice on 094 9630091.